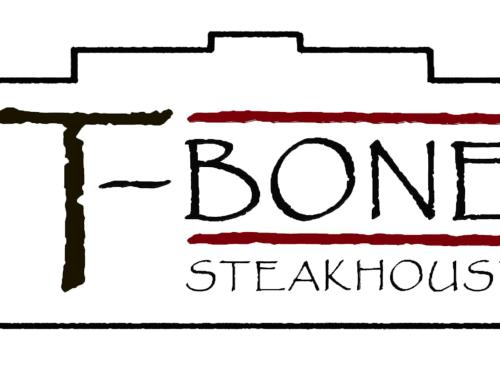 The good things in life still exists - a fresh beer from the tab, a glas of good wine, delicious native or international food, meeting nice people from all over the world... Our restaurant and bar are the perfect places for finishing a well done day. Just come over and have a try... Unter dem Motto "My favourite Steaks" werden wir Sie auch in Zukunft mit feinsten Steaks vom argentinischen Angus Rind verwöhnen. All unsere Steaks werden über offenem Feuer auf einem Lavastein-Grill für Sie je nach Wunsch "englisch", "medium rare", "medium", "medium plus" oder "durch" zubereitet. Sie können Ihr Steak je nach Appetit zwischen "Lady Size" 180g, 220g und "Men Size" 350g auswählen. Wenn es mal ein bisschen mehr sein soll, teilen Sie uns einfach das Wunschgewicht für Ihr Steak mit. Wählen Sie dazu aus verschiedenen Beilagen ganz nach Ihrem Geschmack und runden Sie Ihren Abend mit einem Cocktail, Wein oder frisch gezapften Bier im T-Bone Steakhouse ab.
Unsere Aufmerksamkeit gilt jedem Besucher unseres Restaurants. Daher möchten wir in unserer Speisekarte mit dem Hinweis auf laktose- und glutenfreies Essen, auch unseren Gästen mit Unverträglichkeiten die Auswahl der Gerichte erleichtern.
Auf Ihren Besuch freut sich das Team vom T-Bone Steakhouse.
More Information